Jake Moffat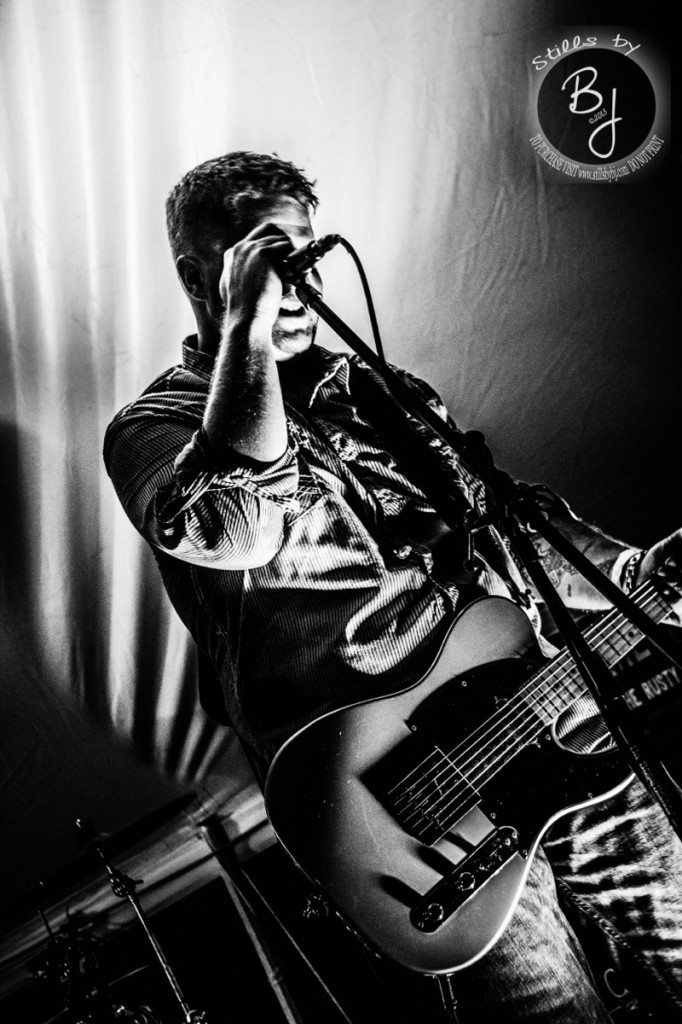 Jake Moffat is based out of Stillwater, Oklahoma. He is a native Stillwater-ite and has been on the music scene for over ten years as a young singer / songwriter, and has played all over Oklahoma and into Dallas / Ft. Worth. While mostly an acoustic show starting out, he has shared the stage with, No Justice, Stoney Larue, Cody Canada, Mike McClure, Jason Boland, Reckless Kelly, Jack Ingram, Texas Jack, Cross Canadian Ragweed, Bleu Edmondson, Wade Bowen, Telegraph Canyon, Sara Jaffe, Harris and Ryden, The Stragglers, The Red Dirt Rangers, Scott Copeland, Badwater, and Mr. Ellis Paul.
Look and listen for news and details on Jake's new solo LP coming in 2016. Eleven songs that take it even further into the rock realm than the last two Jake Moffat Band albums. This 11-song LP features Sigurdur Birkis, Mark Colodonato, Luke Tallon, Cody Russ, Jessica Herring, Andrew Bair, and Barry Kerch from Shinedown on drums. Stay tuned for more information!
Keep your eyes and ears open and your date books open to catch the Jake when you can, while you can!